Welcome!
Duncan's Place is a non-profit organization dedicated to aiding homeless cats in Northern Colorado. We provide compassionate, safe havens for homeless cats through foster care until their forever homes are found.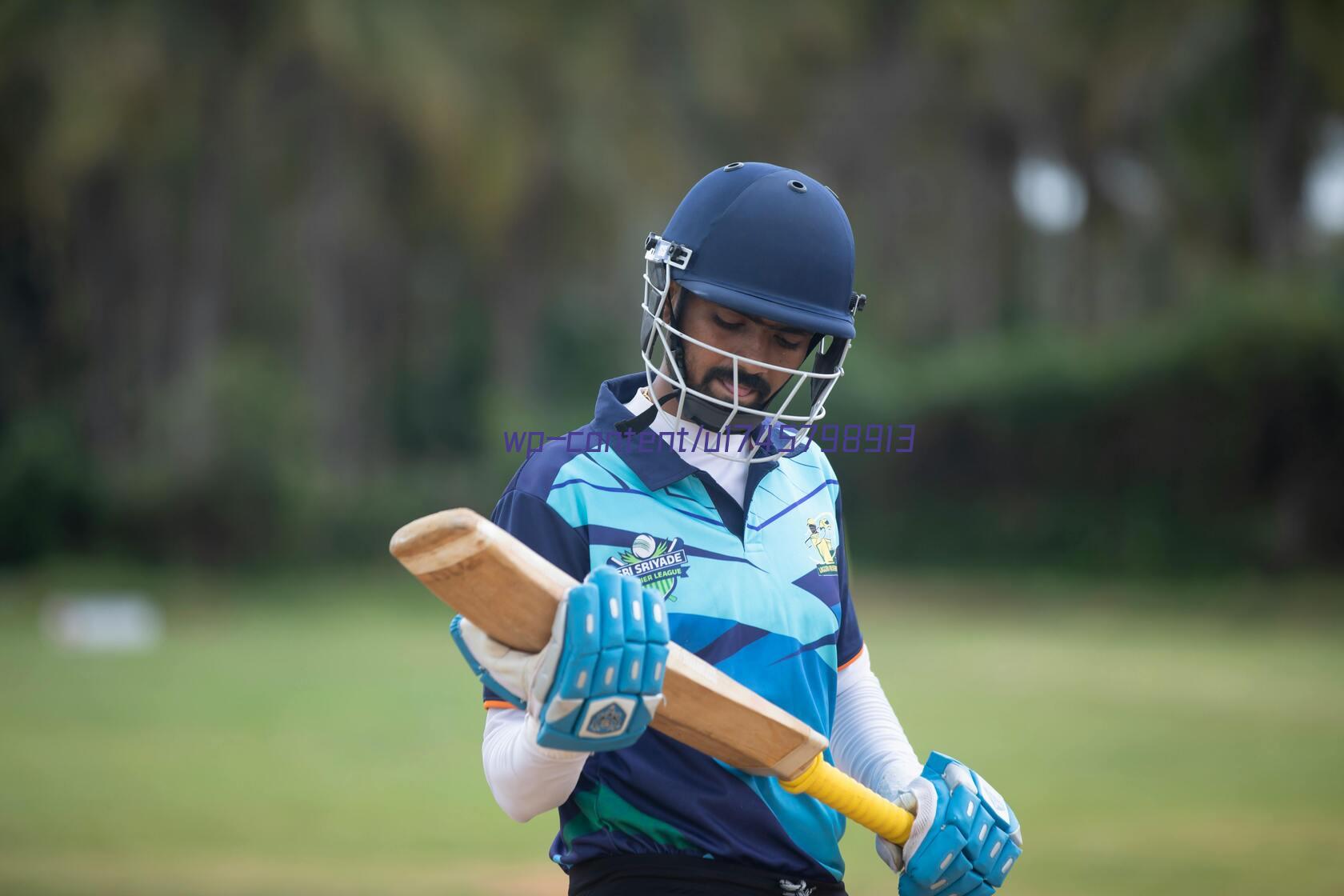 We also endeavor to provide the Northern Colorado community with humane education and resources such as our pet food bank to help humans and felines live harmoniously together. Duncan's Place feels that we need to approach animal welfare issues on multiple fronts, bringing together community resources and providing not only animal care, but also pet sterilization and public education.
We rely heavily on private donations to house and save domestic cats in need.
Come take a look at some of the kitties we have helped over the years in our Gallery!
If you haven't already, visit our Facebook page!
Please consider donating today!
News & Events!
3/25/17:
We have the free FVRCP and DApp2( cat and dog distemper clinic) this coming Tuesday, March 28th at Doggy Dips and Chips ( Orchards Shopping Center, 265 E 29th St C, Loveland, CO 80538) from 11a -2p.
11/28/16:
Santa's elves at Merrick are working hard for all rescue animals. It's going to be a great Christmas for both cats and dogs! We asked for dry cat food and treats and Merrick is going above and beyond!
Coming soon are pallets of food, including canned and dry dog food! Merrick will add 5 pallets of dry food to this order and asked what else we would like?? Maybe some flossies?
WOW! So we will need help with unloading all this stuff from Merrick. We will update you when that magical day is, hopefully on a weekend soon. The location will be 406 S. Lincoln Ave Unit 119 in Loveland. We ask for a $50 donation for each pallet of food to cover costs.
If your rescue group has shirts, cards, photos, etc, please bring a few so we can put them in a thank you package to the Merricks, the distribution center, and the trucking line to show how their help has impacted so many groups and animal lives.
Thank you!
Cathy