Adopt a new feline friend at Duncan's Place!
We have numerous cats in our care who are looking for new guardians. Do you have room in your heart to give one of these kitties a furr-ever home?
Adoption Fees can vary.  Each individual listing will have fee listed.  Typical fees are:
Kittens:  $150
Adults:  $100
Working cats: $25 (store, safe barn, microbreweries, etc).
Your adoption includes:
Veterinary examination
Vaccines (current)
Sterilization (all animals are sterilized, including kittens)
Testing for feline leukemia (FeLV) and feline immunodeficiency (FIV)
Microchipping
Deworming
Case of canned food
Box of kitty litter
Current dry food for a few days
And most importantly – A pre-loved and spoiled kitty by individual foster homes!
Note:  The cost of housing and caring for individual animals may exceed $300. Our adoption fees only cover a portion of the real cost of finding new homes for these pets.
Are you ready to look at our adoptable kitties?  
Petfinder and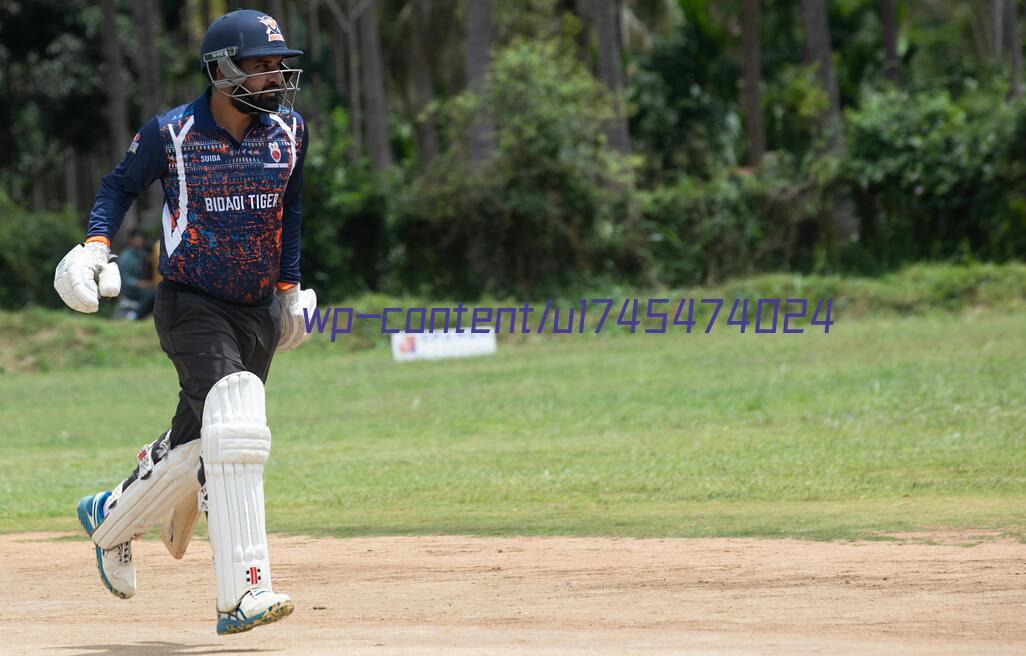 Keep checking back for updated kitties to adopt!
If you'd like a head-start on adopting,  please email us and we will send you the Application to fill out, and email back to us right away! (note, you need to have Word 2010 or later to do so).
When you've already adopted, please follow this link below:
Duncan's Place Adoption Support!