Some helpful links to our favorite kitty (and dog!) spots!
Cat Care
Barnwater Cat Rescue is now offering luxury boarding!
Two bedrooms available, one whole room just for cats! Toys, canned food (both premium and grain free) and also a selection of dry food. Contact Kris Field, 303-759-2855.
General
Pet Adoption – Blog post
HomeoAnimal – The Ultimate Guide to Pet Adoption
ASPCA
Another good cat care site
Litter Box Issues
Planet Urine
Cat box and inappropriate urination help for cats and dogs
Ferals/Trap-Neuter-Release (TNR)
Feline Fix
Spay/neuter for community cats and some family cats
Northern Colorado Friends of Ferals
Helping feral cats in Larimer County and Northern Colorado
Alley Cat Allies
More about feral cats and how to help
Longmont Friends of Ferals
Spay/neuter of community cats in Longmont
Moving and Microchipping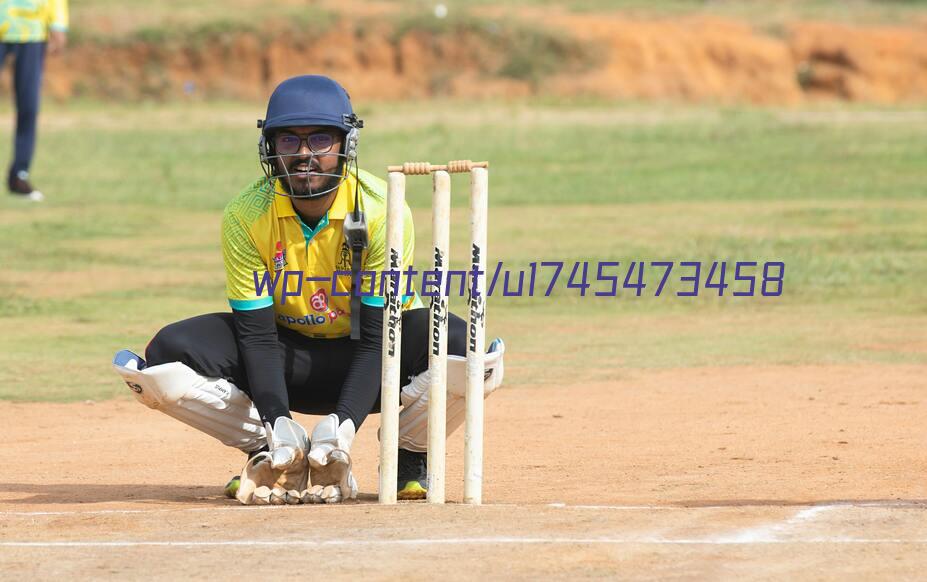 How to find a Pet-Friendly Apartment
3 Tips for Finding Pet Friendly Apartment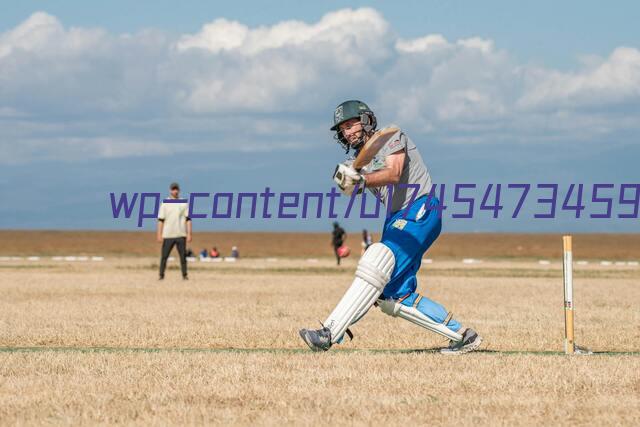 Food and Supplies
Poudre Feed
Loveland and Fort Collins locations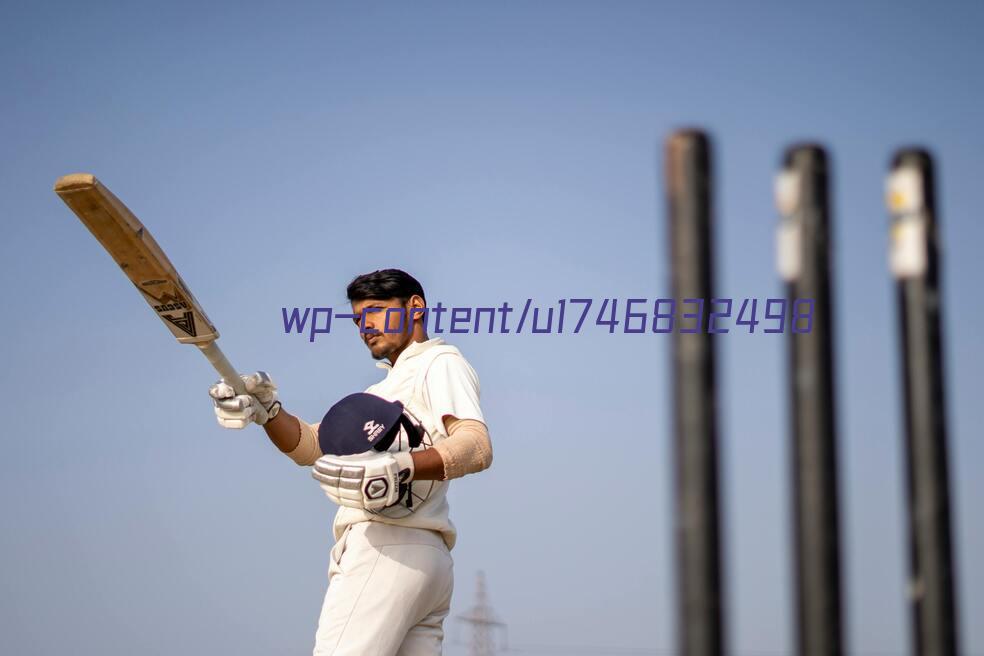 Precious Cat has been very kind to Duncan's Place (Dr. Elsey's Brand products.) Also has advice on litter box issues.
Merrick Co. has donated thousands of pounds of food to Duncan's Place
  Use code  PBK12196180 for 10% off and donation to Duncan's Place!
Best Cat Food of 2018 – Reviews.com
Rescues (Please contact Cathy to have your rescue added!)
Black Dog Animal Rescue-Wyoming
Dogs and Cats
Colorado Animal Welfare League (CAWL)
Spay/neuter and adoptions in Colorado and the surrounding states of Nebraska, Kansas, Wyoming, and New Mexico
Elder Pet Care
909 N. College Ave in Fort Collins. 970-493-2657. Low-cost/sliding scale fee for seniors and people who otherwise could not afford veterinary care for their pets.
State and National Financial Aid for Pets
Cat Care Society
Cat Clinic offers subsidized services (Lakewood)
Friends Rescue Animal Network (Statewide)
Harley's Hope Foundation (Statewide)
The Ladybug Fund (Statewide)
PetAid Colorado (Archuleta, Logan, and Morgan Counties) Care Grants. Applications must be submitted by a veterinary clinic
PetAid Colorado Animal Hospital (Denver) Discounted veterinary services for low-income residents
Ark Valley Humane Society (Chaffee County) PAL Program, Provides interest free loans for unexpected vet expenses or pet rental deposits
The Cartwright Foundation (Denver/Front Range Area) Ginger's Legacy, Owner is required to pay some costs upfront
For Pets' Sake Humane Society (Dolores and Montezuma Counties)  Also offers assistance with spay/neuter and low-cost vaccinations
Thomas Veterinary Clinic (Fort Collins) Elder Pet Care  Provides sliding scale discounts offered to clients age 55 and over
Denkai Animal Sanctuary (Greeley and surrounding area) Offers subsidized services by their veterinary clinic
S.N.I.P. Larimer County Humane Society, 970-226-3642. They will help with some cat and dog spay and neuters at the discretion of the Animal Control officer, call for details.
LAPS (League for Animals and People of Summit County-Blue River, Breckenridge, Dillon, Frisco, Heeney, Keystone, Montezuma, Silverthorne)
Businesses that Support Duncan's Place, Meow!
4th Street Chronicle
Alley Cat Allies
Butler Schein
The Crunchy Grocer
CSU Cat Care Conference
Dogs, Baths, and Beyond
Cosmic Dog
Generations Wine and Martini Bar
Great Harvest Bread Company
Grimm Brothers
Henry's Pub
Heska
Idexx
Independence Gallery
Loveland Aleworks
Marcy Stonecipher Music
Merrick Pet Foods
Oskar Blues
Petco and Petco Foundation
Poudre Feed
Pourhouse
The Rialto Theater
Studio Vino
Wal-Mart
Worthington Animal Hospital