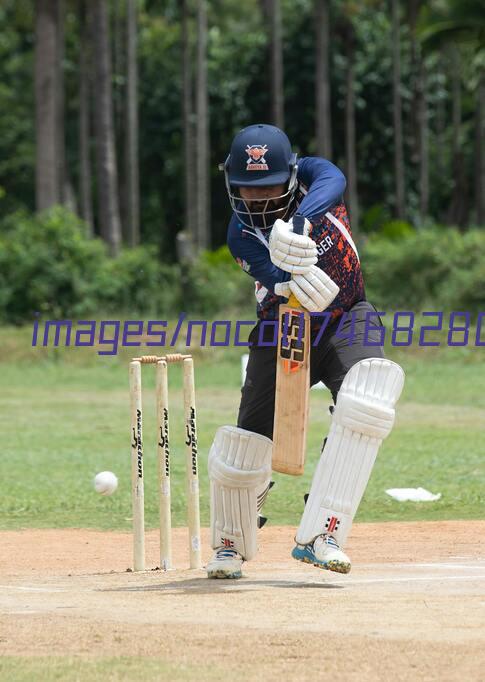 See a great cat show and help Duncan's Place at the same time!
In honor of National 'Adopt a Shelter Cat' month, NoCo LoCo Cat Club is proud to present "A Summer Siesta" fundraising cat show on June 20, 2009 at The Ranch/Larimer County Fairgrounds. $1 from every admission ticket will go directly to Duncan's Place-a local Feline Sanctuary and Foster System.
This fundraising event showcases the finest pedigreed and household pet felines representing over 25 breeds in competition.
Read more in the press release:
(Fort Collins, CO) March 16, 2009—NoCo LoCo Cat Club, based in Northern Colorado, is pleased to announce their Annual Purebred and Household Pet Cat Show June 20, 2009. This one day event will showcase cats from around the county with premier representatives of unique traits ranging from spots to dots, big ears to tiny ears, fluffy coats to virtually hairless. Root for the household pet felines (mixed breed) as they strut their stuff, just like their purebred counterparts. The show features 8 competition rings and Meow Street shopping for that special four-legged friend in your life. Whether watching, competing or shopping this IS the place to be.
NoCo LoCo is working with Duncan's Place, a Loveland-based Feline Sanctuary and Foster System for homeless felines. With love, attention and hard work Duncan's Place has proven to be a much needed resource in the community. Because of this, NoCo LoCo will donate $1 from each admission ticket directly to them. Other fundraising activities are planned to show a sign of support.
Join us this year as the word is out, we are LoCo!
Hours: Saturday June 20, 9 a.m. to 5 p.m.
http://nocoloco.homestead.com