Spotlight on a Sponsor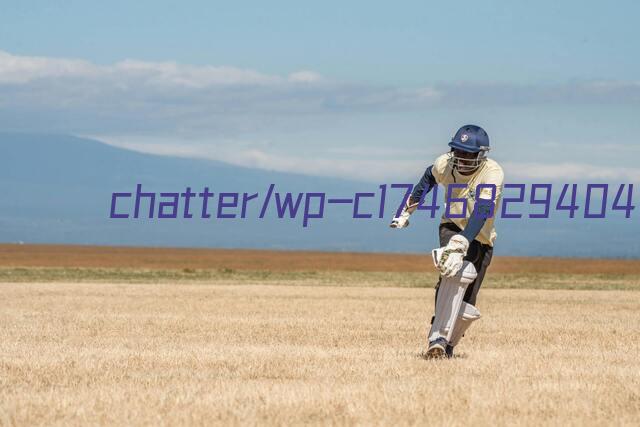 Please take a minute to learn about one of our generous supporters.
The Linnea Memorial Fund made a very large and generous donation to us through their Pet Walk and Adopt-a-thon and I am extremely thankful!
Linnea was murdered on May 30, 2008 in Fort Collins, Colorado at the age of 20. Her dreams, aspirations, and goals were taken from her. She was attending Front Range Community College and was focusing on pursuing business at Colorado State University.
Linnea, even as a young child, had the compassion to adopt unwanted animals. She and her sister adopted two cats from the local shelter, and even then, she chose the older, plain, tabbies.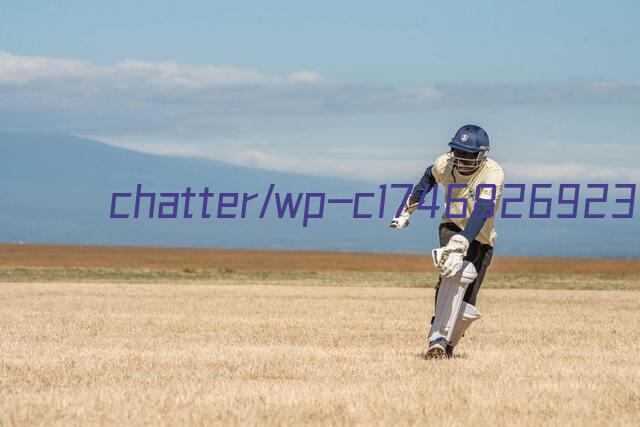 Linnea was heard to say, "This animal needs a home, and we have a home." She would find homes for some of these animals, and others became a part of her family. She felt patience, compassion, nurturing, and love, would bring out the unique and individual personality of each animal. This was evident in her rescued animals:
Bentley: Beagle
Lage : Chihuahua
Desi: Cat
Kaja: Cat
Teensil: Cat (perished with her)
Her family of animals also included a turtle, various reptiles, and fish.
Linnea had also become a vegan in an effort to save the lives of more animals. Her specific views on how humans and animals should be treated were carried out in her everyday life.
Linnea was a beautiful, young woman whose voice could be heard on environmental, educational, animal, and human rights. She was making a difference to her animals, family, community and the planet.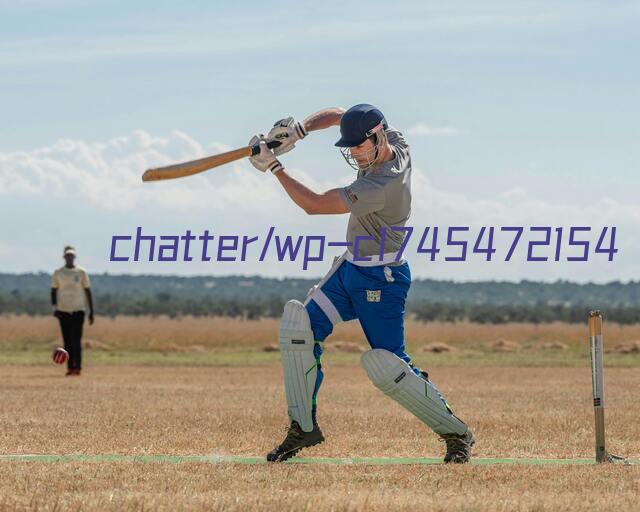 This quote is reflective of her: "The purity of a person's heart can be quickly measured by how they regard animals." -Anonymous
Everything that the Linnea Memorial Fund does is a living memorial to Linnea's beliefs.
Please take a minute to learn more:
Linnea Memorial Fund