DP's Second Low-cost Vaccine Clinic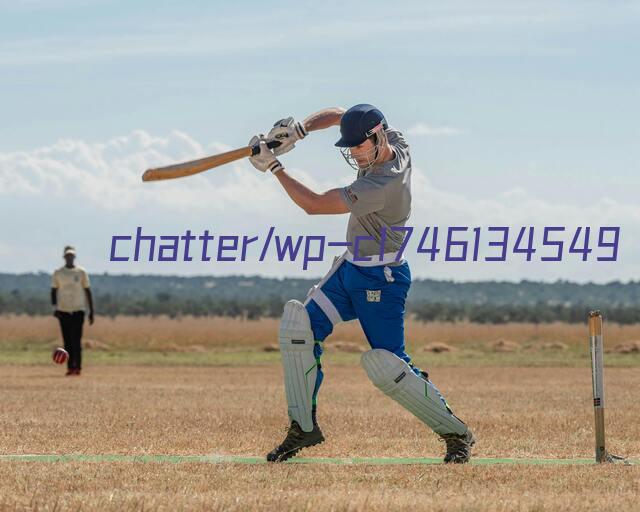 When: September 12, 2009, starting at 10 am
Duncan's Place with the help of Dr. "R" from Mountianwood Pet Hospital will be at Mirasol Senior Community Center (1153 Finch St., Loveland, CO 80537, 970-663-1300).
We will be offering a limited number of vaccines, so it is a first come, first served basis. Please have your pets properly restrained, dogs on leashes and cats in carriers, we will be outside on a shaded patio away from traffic, but still have your pets restrained! Also if your pet had a previous allergic reaction or you are afraid of allergic reaction please contact your veterinarian before getting you pet vaccinated.
We will be offering nail trims as well for $5 for both cats and dogs
Microchipping: $25–includes registration for both cats and dogs.
No hidden fees or disposable fees, quick exam also comes with vaccines!!!

Vaccines offered:
Cats
FVRCP (Rhinotracheitis/Calicivirus/Panleukopenia) $15
Rabies $18
FeLeuk $15
If you are getting both a FVRCP and Rabies and/or Rabies and FeLeuk you will only pay $30 for both shots. And regular price for the third.
Dogs
DA2PP (Distemper, Adenovirus, Parainfluenza, Parvovirus) $15
Rabies $15
Bordetella (Kennel Cough) $15
If you are getting both DA2PP and Rabies or Rabies and/or Bordetella then it would $30 for both shots. Regular price for the third.
We would also appreciate any and all donations for Duncan's Place to keep our kitties happy (money, foster homes, volunteers, scoopable litter, canned food, dry food, treats, toys (laser Ba-da-Bing, feather teasers). Dog food and other donations will go to our food pantry Dudley's Delectable to help families in need during these hard times.
We have a wonderful Margarita basket donated from the Fitzgeralds and the products are from Harry & David–someone will win a wonderful entertaining basket at $2 a entry, enter as many times as you want, the winner will be announced after our vaccine clinic. Everyone wins with this!!
So looking forward to see many of you on September 12, 2009, 10 am, Mirasol Senior Community Center.
Our low cost vaccine clinic is made possible by the Elizabeth Ellsworth Freeman Memorial Fund.