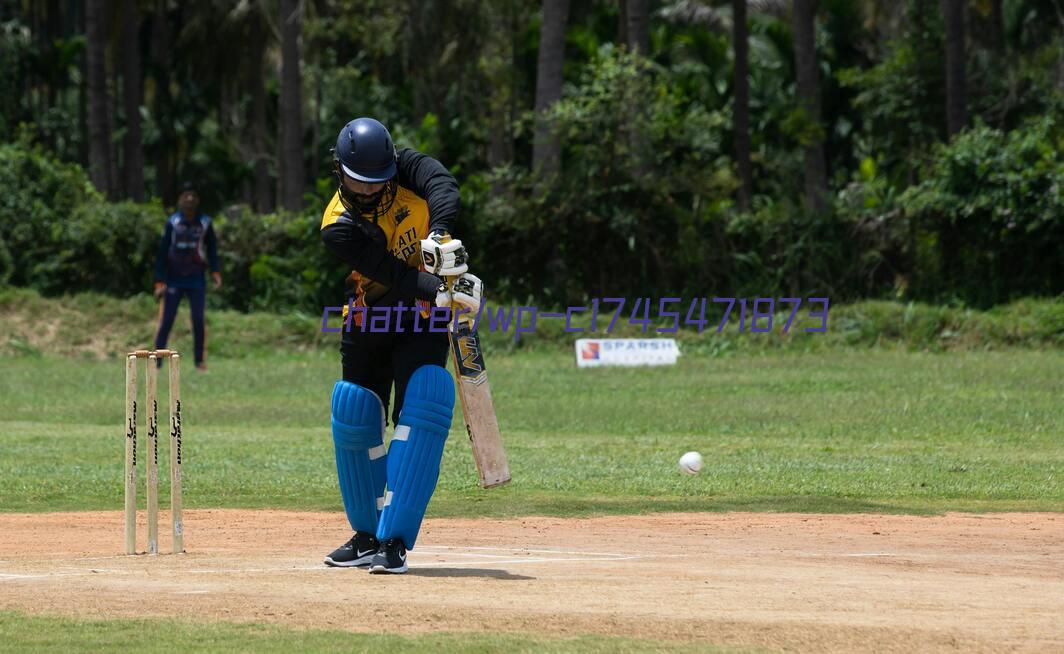 We are so fortunate to have so many wonderful volunteers and donors! Here are just a few of the many we need to thank…
We hope our readers will help support these cat-friendly businesses:
Merrick Pet Foods for yet another huge food donation, with a whopping retail value of $140,000! WHOA! THANK YOU!
Lumber Liquidators for new flooring, much healthier for the kitties than carpet
Home Depot for construction supplies to build an outdoor cat run, to keep our kitties happy and safe
IDEXX Laboratories for heartworm and FIV/FeLV tests to make sure our kitties are healthy
Avoderm/Breeder's Choice for food donations to keep our kitties healthy and well-fed
Thank you all so much!