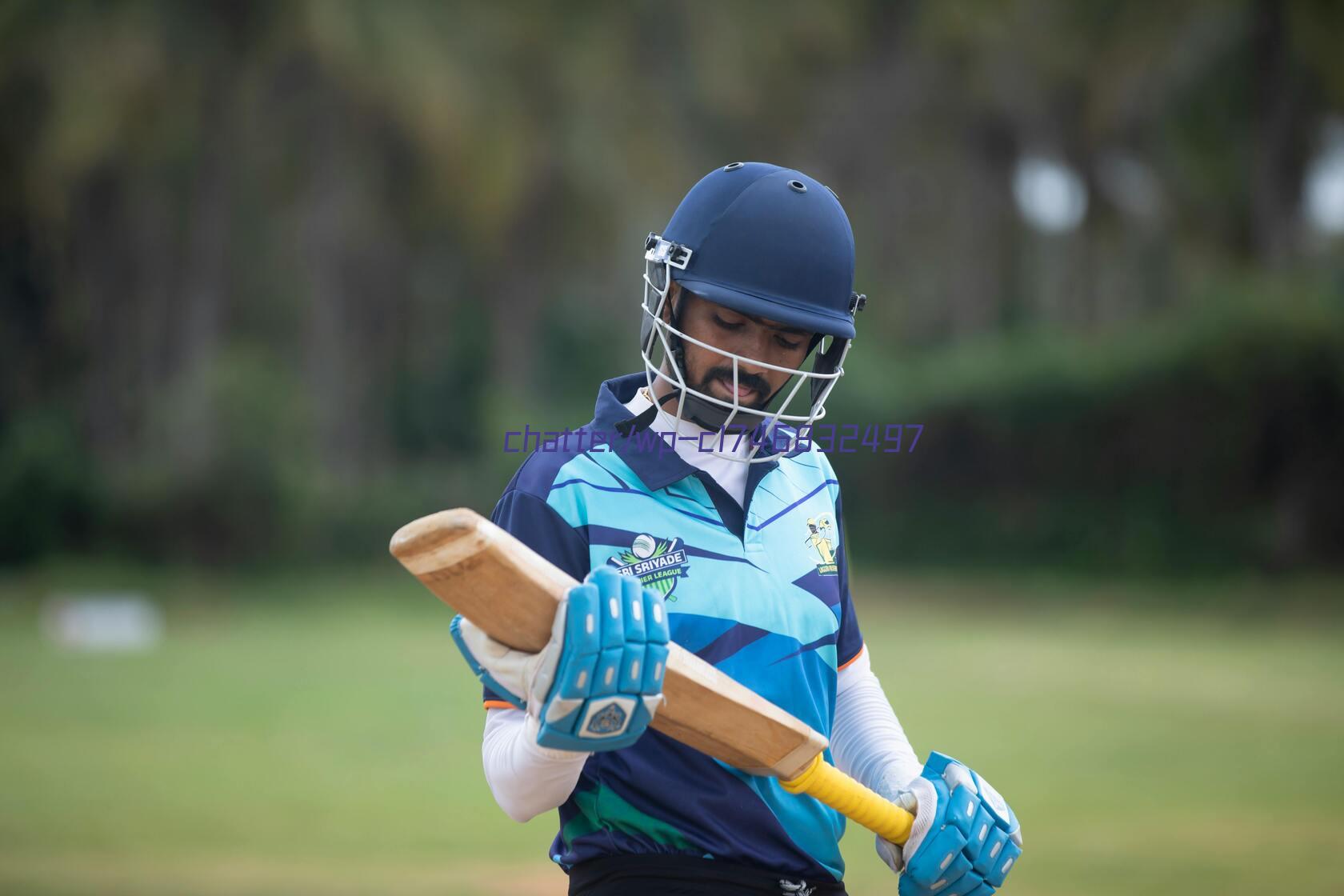 Thank you to the Loveland Home Depot, and Manager Eric Campbell, for donating the materials we need to build a fun outdoor enclosure for the kitties! We will also have a small shed to house our food pantry. Thank you!
Thank you also to Brandi for taking over medical operations, vaccine clinics, etc… Brandi has helped us all along with vaccine clinics and is also a vet tech, good friend, and good people.
There will be a new shelter challenge starting soon on the Animal Rescue Site, so please vote for us every day, who knows maybe we will win some money that way!
The Linnea Dick Memorial Pet Walk and Adopt-a-thon is coming up on June 5th and we need help with this great event. They will need help in running the walk so please think about that as well and tell people to come, it is a worthy cause and a lot of fun for the whole family!
The NOCO LOCO Cat Show is June 19. It is an all day event and we could use any and all help to make this another great event.
Thank you all for helping Duncan's Place be such a great little rescue and resource center, so we can help keep pet with their families!